The Real YOU
Oh, so desperately I want to see the real you.
Oh no, not the facade, the real you.
No,not the fake you.
The unpretentious, unpolished you.
The YOU, with whom I can talk without being conscious
The YOU, to whom I can bare my vulnerable heart
The YOU, with whom I can take a leap of faith
The YOU, to whom I can talk about my hidden fears
Please be that YOU
Please . . .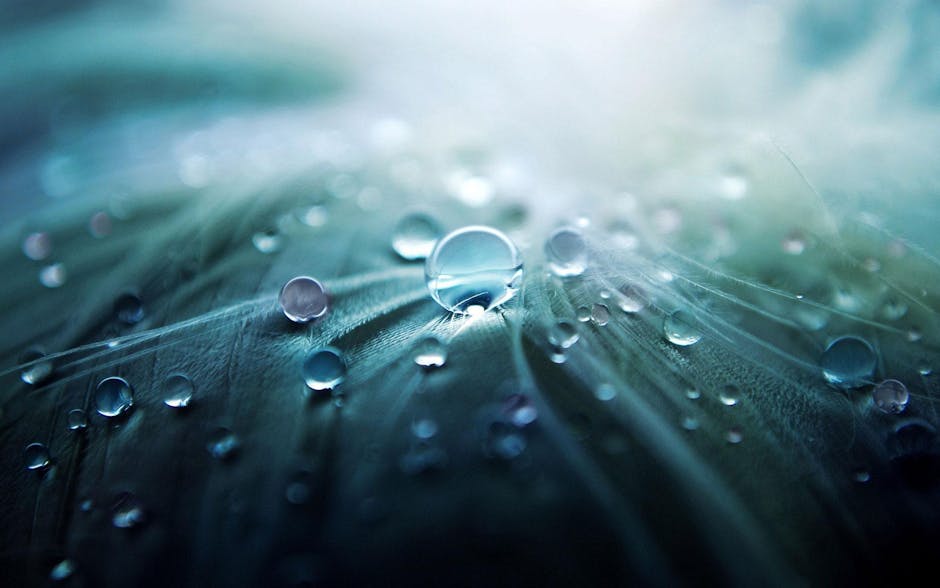 The gentle pearl-grey wind entangled my hair a little more
The sparkling moonlit raindrops drenched me and my soul to the core
That ecstatic moment on a sandy shore
I love, I cherish and really adore.
I loved the aroma and loved the touch
The sand melted under my feet as such
But I felt peaceful inside and outside
That beautiful night I really adore
When I walked with him in rain on that sandy shore.